BioConfetti 1kg Bag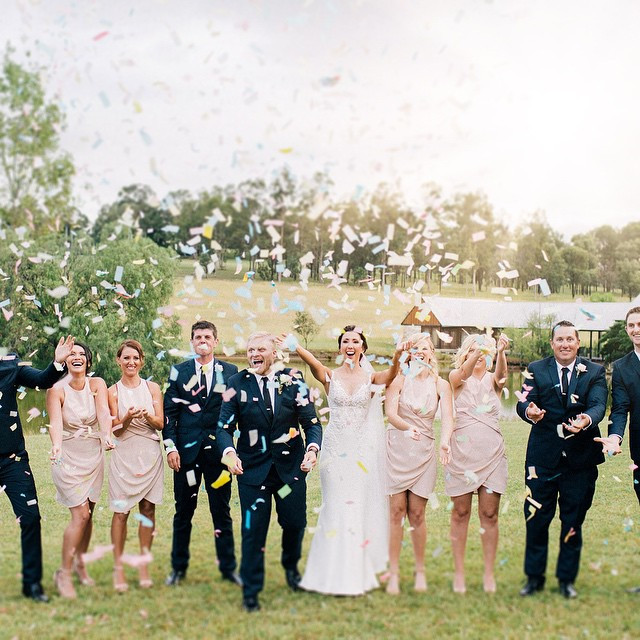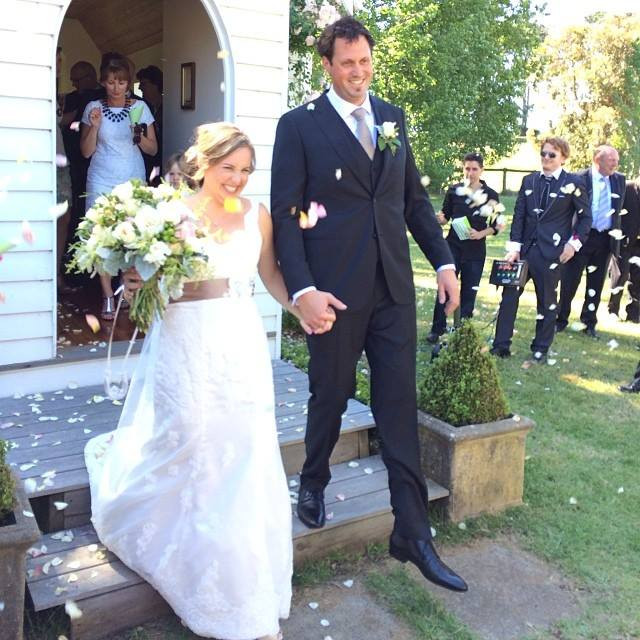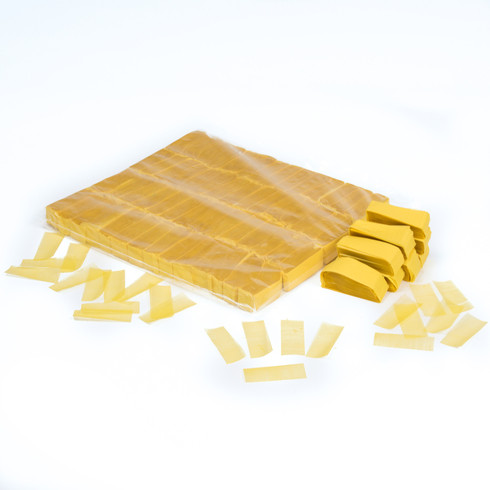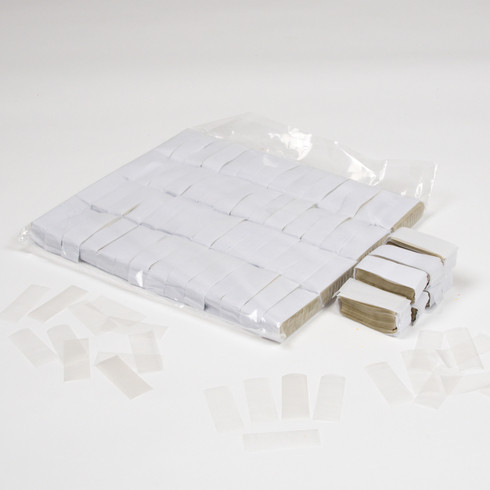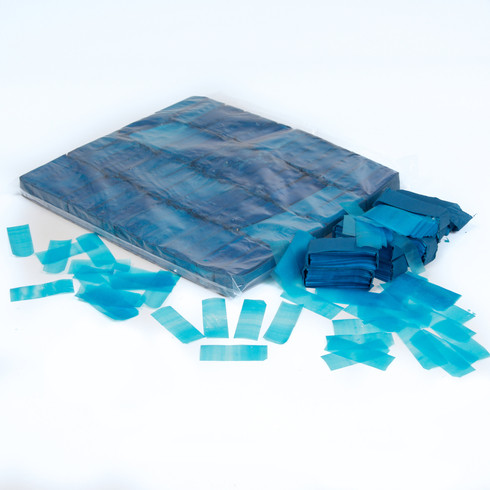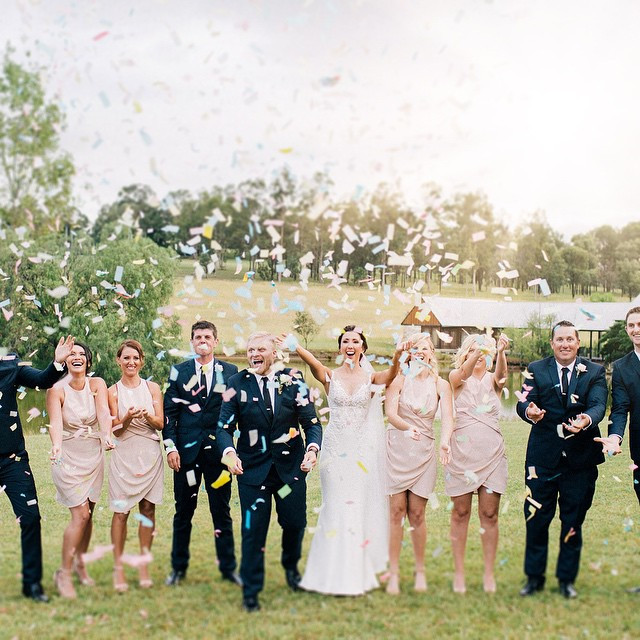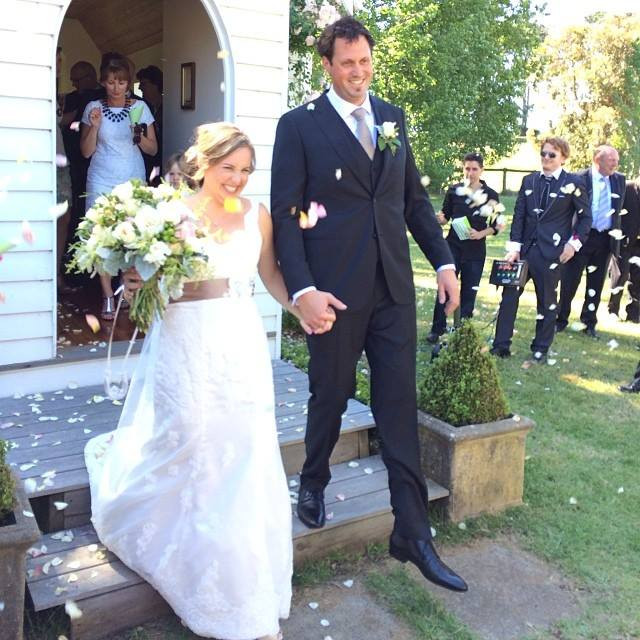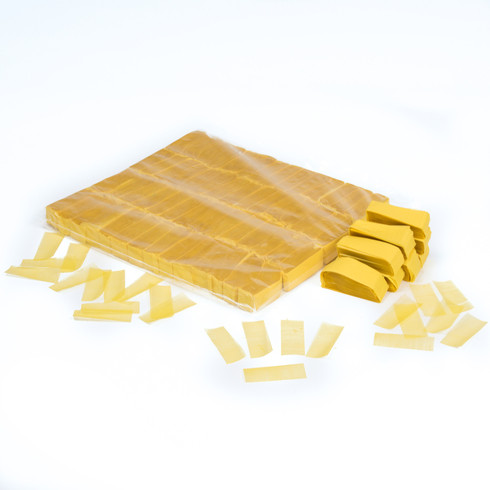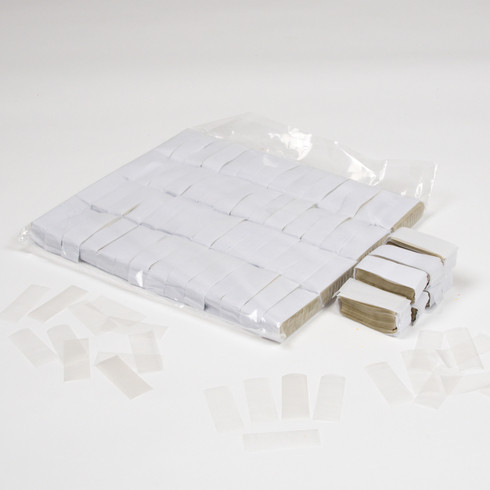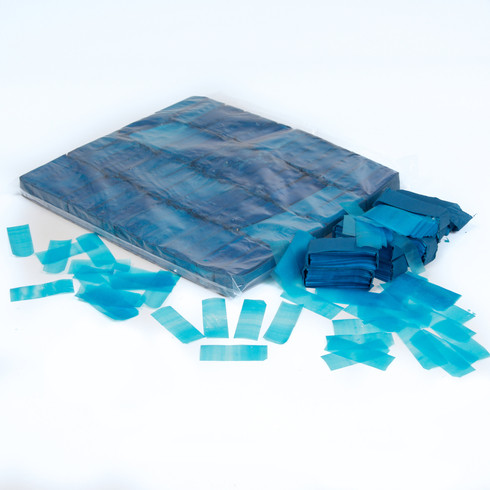 BioConfetti 1kg Bag
Finally an ecofriendly solution and alternative for the traditional Wedding confetti toss at venues or locations where, rose petals, nuts, rice may not be permitted.
Blaso Pyrotechnics exclusive brand of BioConfetti is water-soluble and completely biodegradable made from rice paper, for use outdoors which will magically disappear when it gets wet, either hose it away or let nature help with the clean-up.
Various colours suit a wide range of events and applications!

Bulk and carton discounts apply, please call 1800 069 007 to discuss your requirements.