Confetti 1kg Bag - Snow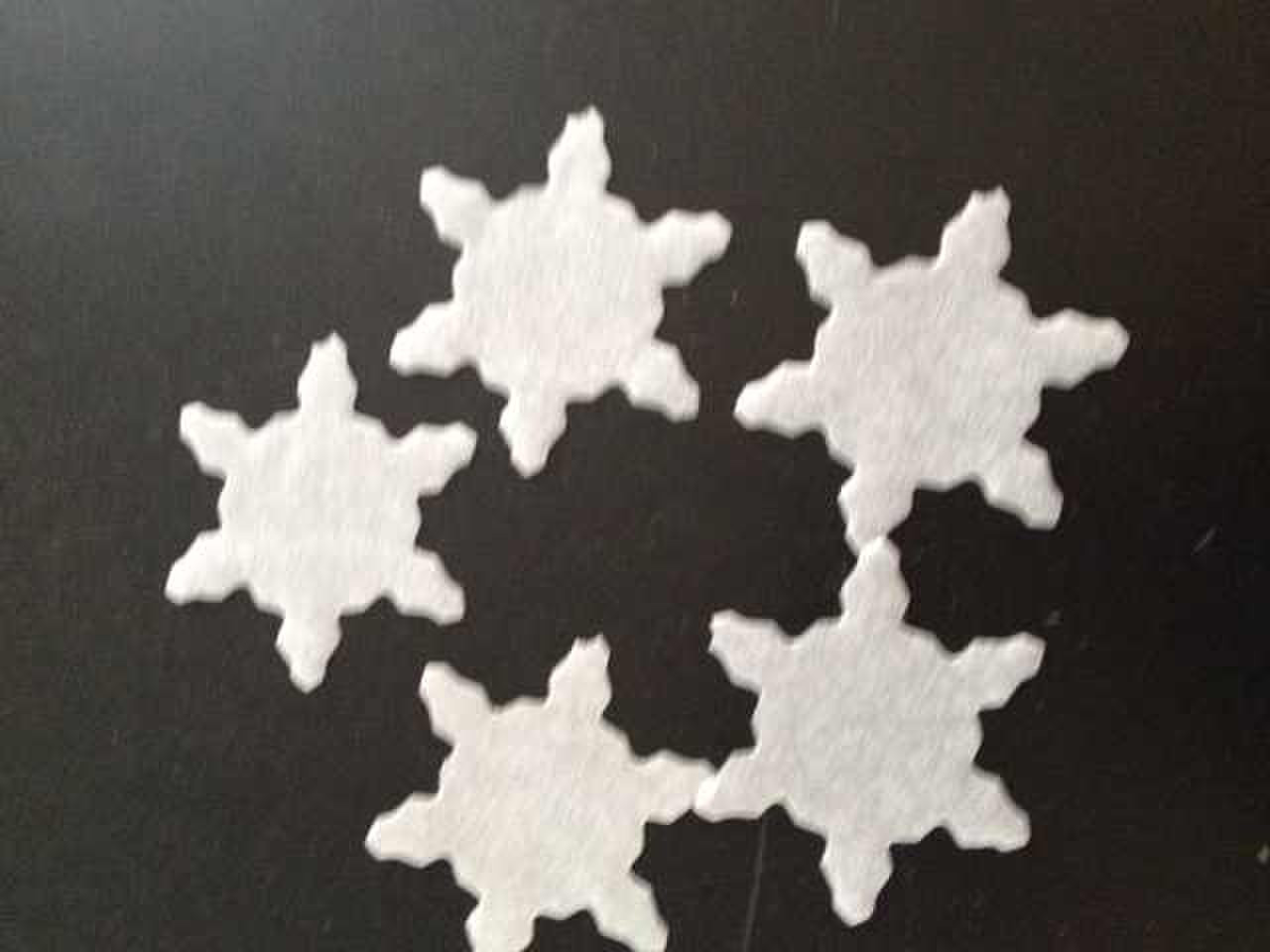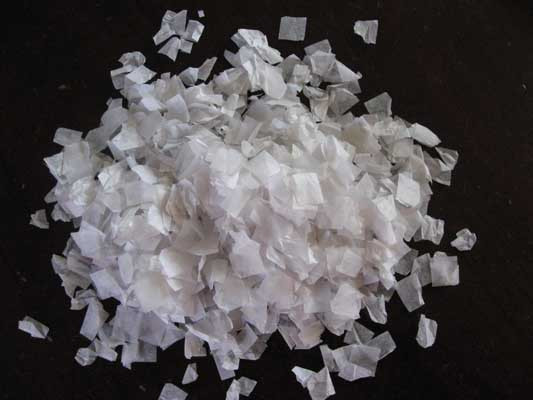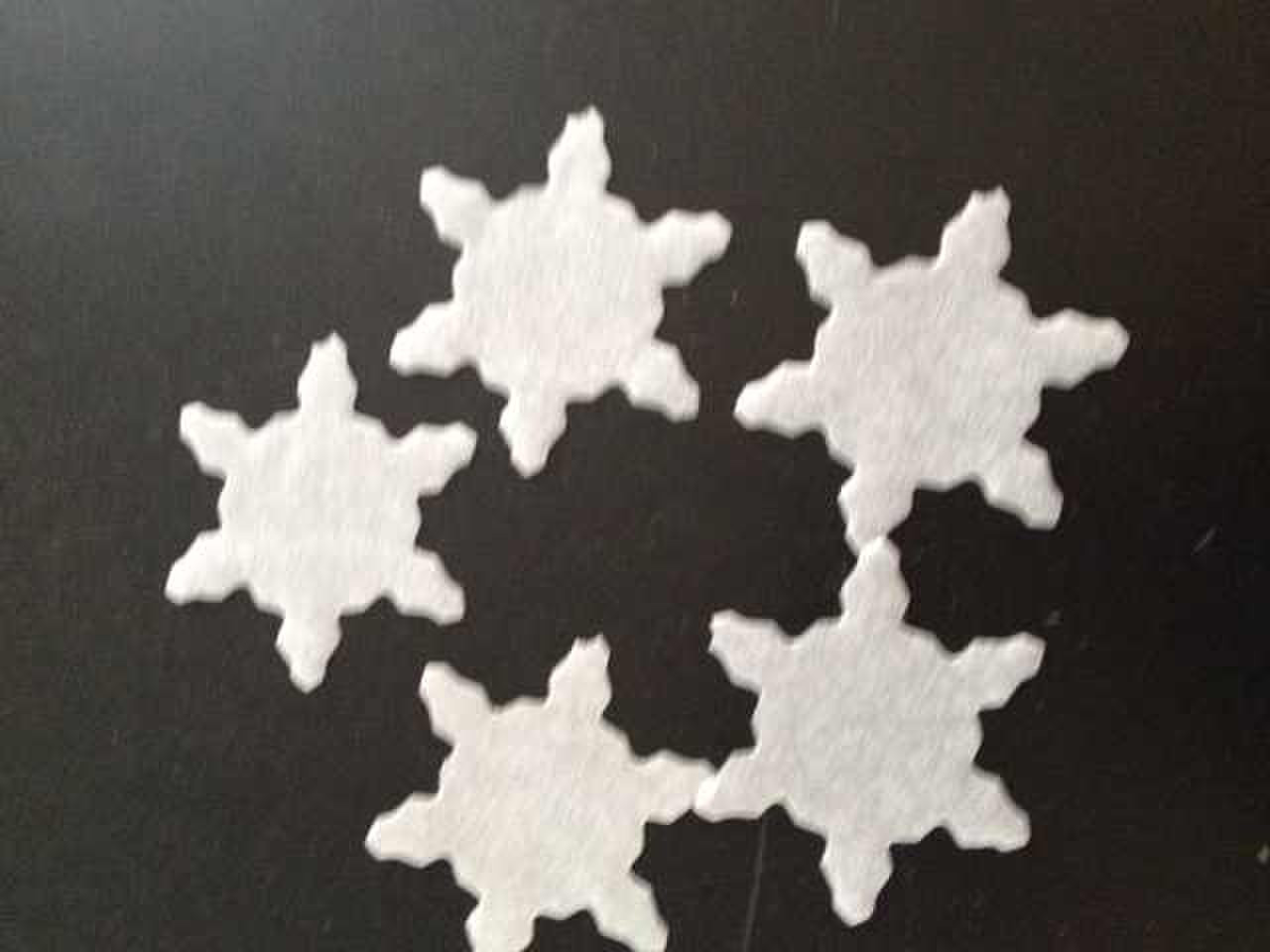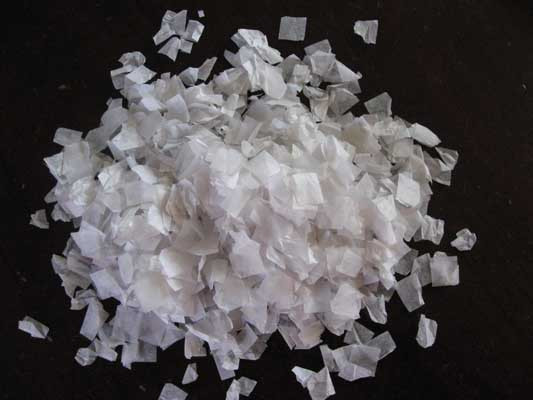 Confetti 1kg Bag - Snow
Snow Confetti (10mm x 10mm) 
Snow Confetti Snowflake Shaped 

Our slowfall snow confetti is made of the best quality tissue paper that has been treated to be flameproof. Confetti effects can be created using any of our confetti machines. The best quality for special effects professionals!

Perfect for use with Swirl Fans or Mini blowers creating a dry indoor snow effect without the mess of a foam snow machine. 

Packaging: Bulk bag 1 kg
Material: Tissue Paper
Colour:  White

Bulk and carton discounts apply, please call 1800 069 007 to discuss your requirements.